COUNSELOR'S OFFICE
The counseling program at San Pedro High School seeks to positively impact the lives of our students by partnering with stakeholders, i.e., parents, community, faculty and staff. Our counselor offers guidance services addressing student academic and career goals, as well as personal and social needs. Students are given the opportunities to acquire the skills for becoming responsible citizens in a diverse and changing world.
The counselor's office is located in the first floor corridor of the SPHS main building after the JC Dean's office.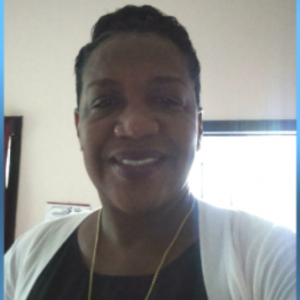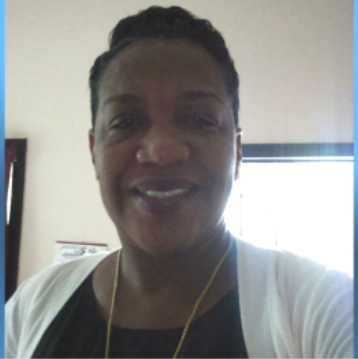 MS. PAULINE BULLER
School Counselor
counselor@sphs.edu.bz
Phone: 226-2045 ext. 227
Welcome my name is Pauline Buller and I am the Teacher/Counselor for the San Pedro High School.
At the beginning of every school year, visits are made to familiarize students with the Role of the School Counsellor. As student visit the office the concept of confidentiality is also introduced. Students are scheduled either based on referrals received from Principal, vice principals ,teachers or parents. Whole class, small group, and individual sessions are then conducted after consultation with teachers, administrators, and when necessary, parents and guardians.
We start this new school year amidst the COVID-19 pandemic, I will be providing psychosocial support to students; where possible I will also be reaching out to parents when needed.
Responsive Counselling Service
Activities to meet student's immediate needs:
Individual Counseling
Small Group Counseling
Academic Interventions / Counseling
Agency Referral
Peer Conflict Resolutions
If you wish to make an appointment , kindly go through the Principal / Vice Principal's office or email me at counselor@sphs.edu.bz