PRINCIPAL

VASQUEZ, Emil
principal@sphs.edu.bz
604-3445
VICE PRINCIPAL (DISCIPLINE)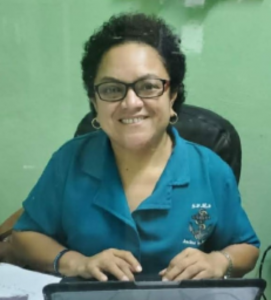 FLOTA, Maria
viceprincipal@sphs.edu.bz
631-2873
VICE PRINCIPAL (ACADEMICS)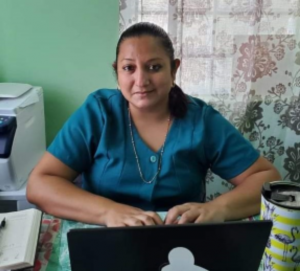 LOBOS, Giselle
globos@sphs.edu.bz
629-1176
COUNSELOR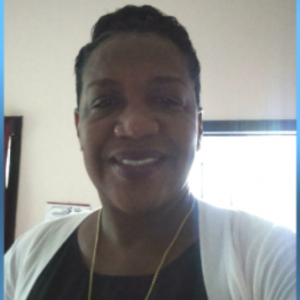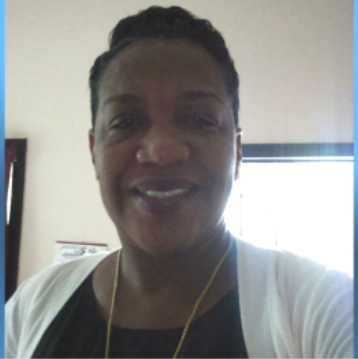 BULLER, Pauline
counselor@sphs.edu.bz
621-4027
FACULTY DIRECTORY 2021
Click on the tabs below to see the staff directory per department:
Departments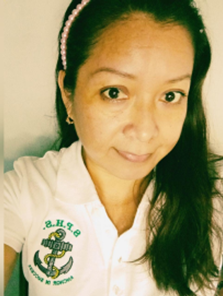 SOSA, Magdalena
HOD - Business
OA, QuickBooks
msosa@sphs.edu.bz
664-1807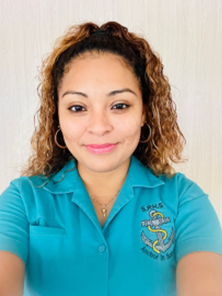 ALDANA, Melissa
Interim HOD - Business
OA, EDPM
maldana@sphs.edu.bz
614-1341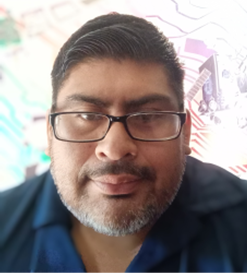 CAB, Jorge
Homeroom 4C
Information Technology
jcab@sphs.edu.bz
637-7634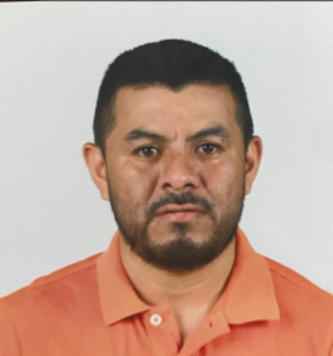 CANCHE, Roberto
Homeroom (None)
Intro. to Tourism
rcanche@sphs.edu.bz
627-3712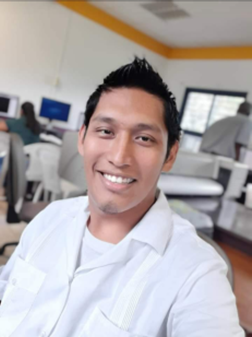 GARCIA, Pedro
Homeroom (None)
OA, QuickBooks
pgarcia@sphs.edu.bz
623-9776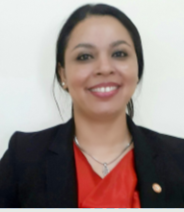 GONZALEZ, Eliza
Homeroom 2C
POB, I.T.
egonzalez@sphs.edu.bz
614-4116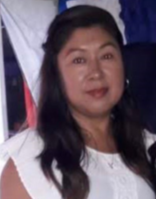 NORALEZ, Sylvia
Homeroom 4E
POA, I.T.
snoralez@sphs.edu.bz
630-8914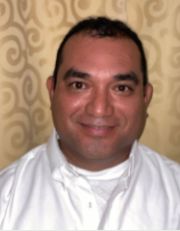 REYES, Gerardo
Homeroom 1K
Information Technology
greyes@sphs.edu.bz
610-0033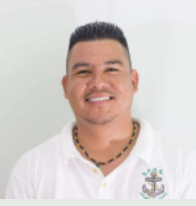 SOSA, Josue
Homeroom 4G
POA, POB
jsosa@sphs.edu.bz
637-4313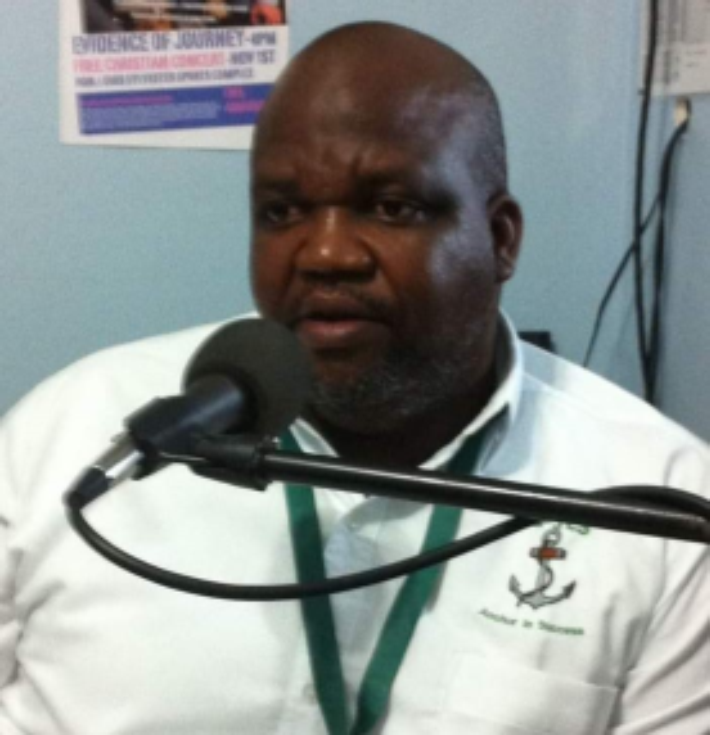 NORALEZ, Alex
HOD - Humanties
Music
anoralez@sphs.edu.bz
631-0711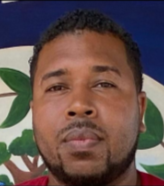 BENT, Elshaddai
Homeroom 2K
Life Skills
ebent@sphs.edu.bz
624-8488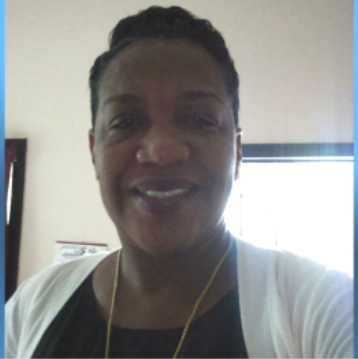 BULLER, Pauline
Homeroom (None)
Life Skills
counselor@sphs.edu.bz
621-4027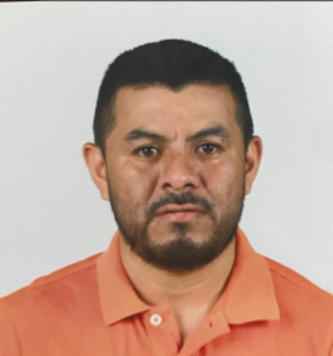 CANCHE, Roberto
Homeroom (None)
Belizean Studies
rcanche@sphs.edu.bz
627-3712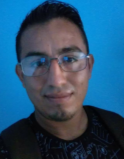 CASTELLANOS, Francisco
Homeroom 1H
Bze Studies, Life Skills
fcastellanos@sphs.edu.bz
620-6104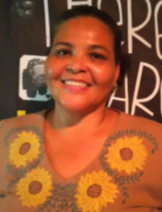 ELLIS, Angelita
Homeroom 1C
CLC. Life Skills
aellis@sphs.edu.bz
000-0000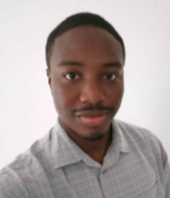 GAMBOA, Ryan
Homeroom 3G
Belizean Studies
rgamboa@sphs.edu.bz
000-0000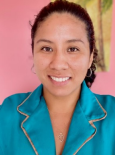 REYES, Seleni
Homeroom 2H
Rel Studies, Bze Studies
sperez@sphs.edu.bz
630-6982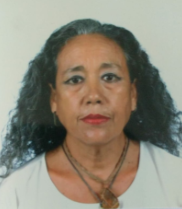 SUAZO, Paulina
Homeroom (None)
Arts
psuazo@sphs.edu.bz
602-3798
This page is under Construction and will be available soon.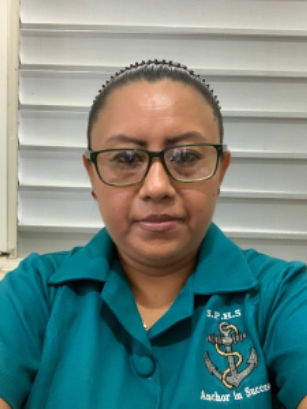 CANCHE, Areli
HOD - Mathematics
Int. Science, HSB & Spanish
acanche@sphs.edu.bz
602-8410
AYUSO, Conchita
Homeroom 2A
Mathematics
cayuso@sphs.edu.bz
635-8768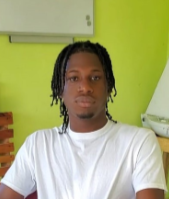 CAYETANO, Lirisi
Homeroom 1A
Mathematics
ecayetano@sphs.edu.bz
621-1263

MCFADZEAN, Ariel
Homeroom 3C
Mathemtics
amcfadzean@sphs.edu.bz
613-2216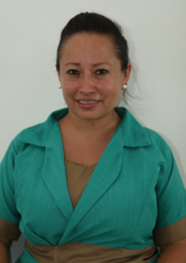 PEREZ, Iris
Homeroom 4A
Mathematics
iperez@sphs.edu.bz
607-6918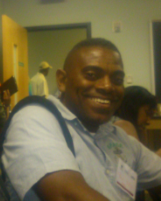 KELLY, Paul
HOD - Science
Integrated Science
pkelly@sphs.edu.bz
629-1914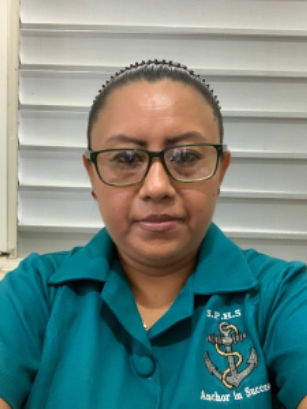 CANCHE, Areli
Homeroom (None)
Int. Science, HSB
acanche@sphs.edu.bz
602-8410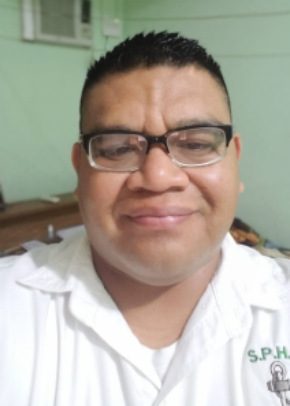 CHE, Joaquin
Homeroom (None)
Integrated Science
jche@sphs.edu.bz
628-4500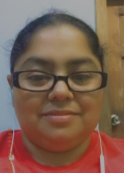 COLEMAN, Shakira
Homeroom 3A
Science & Physics
scoleman@sphs.edu.bz
615-5606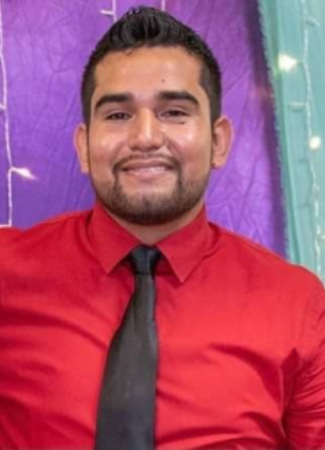 SANTIZO, Erick
Sports Director
Science, Biology
esantizo@sphs.edu.bz
605-0963
BURSAR
GODOY, Tiffany bursar@sphs.edu.bz
ASSISTANT BURSAR
VASQUEZ, Marthalicia bursarassist@sphs.edu.bz
EXECUTIVE SECRETARY
ALMENDAREZ, Dayrin secretary@sphs.edu.bz
SECRETARY
ACOSTA, Hipolita secretaryassist@sphs.edu.bz
OFFICE ASSISTANT
CERPA, Emelie ecerpa@sphs.edu.bz
JANITOR
GARCIA, Elizabeth
SECURITY
HOARE, Omar
SECURITY
POLONIO, Antoinette
SECURITY
TUN, Ruperto
MAINTENANCE
MOH, Luis
MAINTENANCE
MOH, Santiago
IT TECHNICIAN / WEB DESIGNER
ACK, Victor vack@sphs.edu.bz
IT SYSTEM & WEBSITE ADMINISTRATOR
SANTOS, Martin sysadmin@sphs.edu.bz